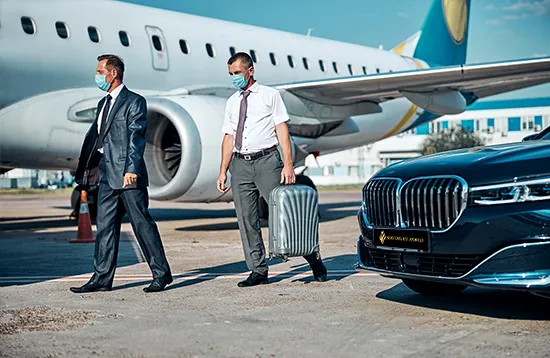 DELEGATE TRANSPORTATION IN KERALA
Delegating transport entails giving someone else the task or responsibility of overseeing your transport.In Kerala, delegate transport plays an integral part in the state's economy. It has improved the quality lifestyle for its residents by offering them dependable, secure, and affordable transportation services. The advancement of technology has made it possible for the State government to implement a number of programmes to improve accessibility of mobility, including e-taxis and bike-sharing. By giving visitors quick and reasonably priced options for moving within the state, delegate transportation has also contributed to an increase in tourism in Kerala.
The development of Kerala's economy is significantly influenced by its transport infrastructure. Kerala may guarantee that its inhabitants receive prompt and effective services by assigning transport responsibilities. Better coordination and faster service delivery are made possible by delegated transportation. By enabling more effective utilisation of resources, it also aids in cost reduction.
Besides to the economic advantages, Kerala attains environmental advantages from the delegation of transportation. It strengthens access to public transport services while improving environmental health by lowering traffic congestion and pollution. By ensuring that individuals have access to dependable and safe transit, this can encourage social mobility and raise everyone's standard of living.
Determine Your Needs: Think on how many guests you need to fit in the wedding car. Do you only require one car for the bride and groom, or do you also need transportation for the bridal party and/or other family members?
> In a business setting, delegating transportation could mean appointing a team member or department to handle the details of transportation for a corporate function or business travel. This may entail booking lodging, rental vehicles, flights, and ground transportation.
> In the context of event planning delegate transportation in the context of event planning may entail organising travel for participants, presenters, and VIPs to and from the event site, hotels, and other venues.
> In a political context delegate transportation in a political context might include organising travel for political delegates to and from a convention or other event.