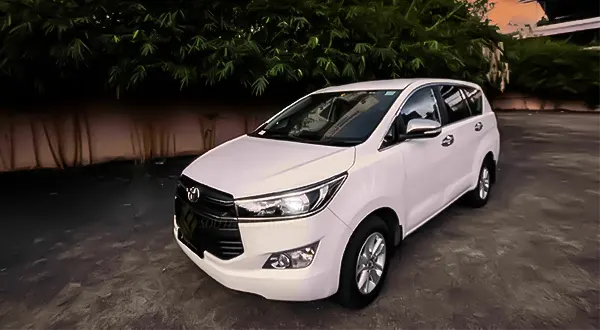 Employee transportation
With a commitment to exceeding our customer's expectations, Southgate is one of the fastest-growing people transportation services in Trivandrum, Kollam, Pathanamthitta, Alappuzha, Kottayam, Kochi. Our primary focus is to give our customers the best quality possible and we have a wide range of vehicles to cater to the different needs of our clients. We provide corporate shuttle service to businesses of all types.
By reducing employee commute times and late arrivals, we can help you increase employee productivity, as they will spend less time stressing over traffic. Providing a transportation program for employees can also prove to be cost-effective for employees who may be struggling with rising transportation costs. The route will run according to your schedule and serve your office exclusively.
Southgate Travels offers reliable and affordable employee transportation services for corporate clients in Trivandrum, Kerala, and all over India. We specialize in providing safe and comfortable transportation solutions for employees of IT parks and other businesses. Our employee transportation services include ladies-only transportation options, as well as carpooling services for employees looking to save on commuting costs. We pride ourselves on being flexible and accommodating to the unique needs of each client, and we work closely with companies to ensure their employees are transported safely and efficiently. Whether you need transportation for a large or small group of employees, Southgate Travels has the experience and expertise to handle your needs. Contact us today to learn more about our employee transportation services and how we can help your business run smoothly. Our services include employee transportation, employee transportation services, ladies-only employee transportation, IT Park employee transportation, and carpooling services.