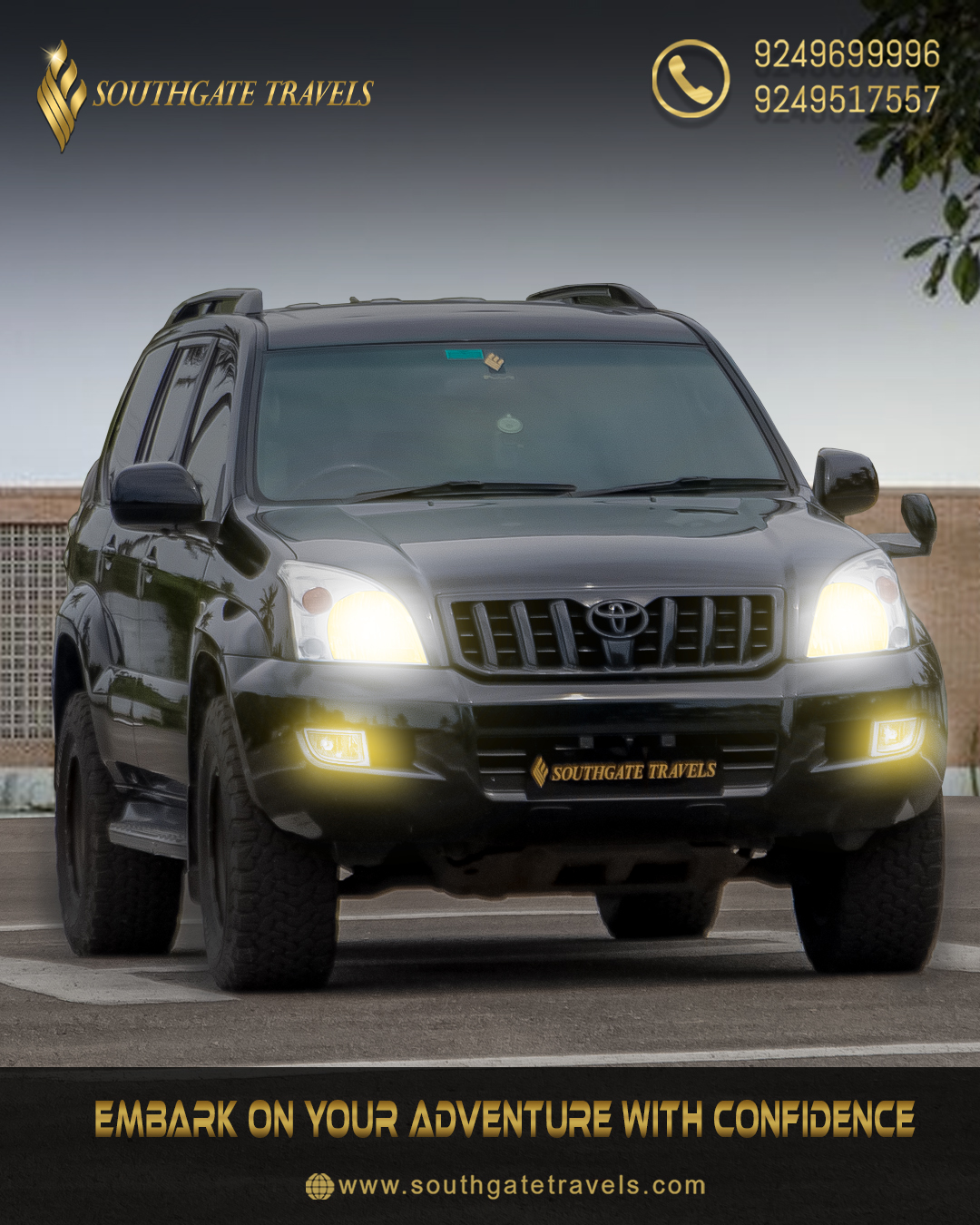 Premium car rental service in Kerala
We are designed to offer a high-end and luxurious travel experience for individuals and groups seeking the utmost in comfort, style, and convenience. Our premium services go beyond standard car rentals to provide an elevated journey that caters to various occasions and preferences.
Our premium car rental services likely feature a carefully curated fleet of upscale vehicles, including luxury sedans, SUVs, and other high-end models. These vehicles are equipped with advanced features and amenities for a lavish travel experience in Kerala.
We provide our service for individual, professional and special occasions. Whether it's a wedding, corporate event, or other significant celebration, Southgate Travels' premium car rental services can provide elegant transportation that makes a lasting impression.
Our Luxury car rental may include the option of professional chauffeurs who are not only skilled drivers but also well-versed in providing excellent customer service. Chauffeurs can enhance the travel experience by ensuring a smooth and comfortable ride. Our Premium services often allow for customization to meet specific preferences and requirements.
Our Luxury car rental service include a higher level of personalized assistance and support, ensuring that customers' needs and preferences are met at every step of the journey and also provide exclusive packages that bundle premium car rental with other services such as luxury accommodation, guided tours, and more, providing a comprehensive and seamless travel experience.