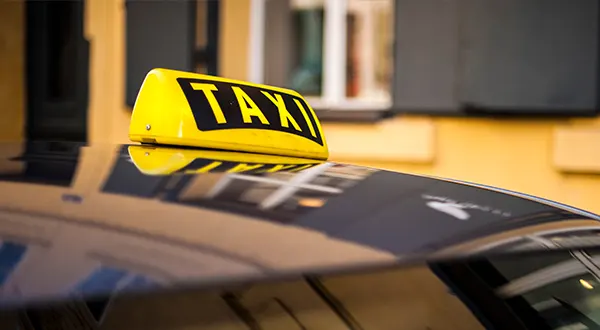 Taxi Services
Book a cab in Thiruvananthapuram by phone or online and travel around the city without any worries at any time of the day. All our cabs have state-of-the-art safety and comfort-related accessories to make your ride as comfortable as possible. Our drivers are professionally trained and friendly; they are well-versed and will help you travel around the city on time and without any hassle.
We offer you 24-hour service and our drivers are available on call. All our cabs are equipped with GPS services and our drivers strictly follow the speed limits making sure of your safety and comfort.
We have several chauffeur packages to choose from according to your convenience. Choose our chauffeur services to enjoy a timely and comfortable ride. Our trained chauffeurs are very friendly and are well-versed in getting you around the city quickly.Book your car online, sit back and enjoy our service!
If you're in need of reliable and safe taxi services, Southgate Travels is the perfect solution for all your transportation needs. With our online taxi booking system, you can easily book a ride from anywhere in Trivandrum, Kerala, or any other city in India. We offer a wide range of taxi services, including luxury options for those who want to travel in style, as well as affordable options for those on a budget. Our fleet of cabs is well-maintained and regularly serviced to ensure that our passengers always have a comfortable and enjoyable ride. At Southgate Travels, we understand the importance of punctuality, which is why our drivers are trained to arrive on time and get you to your destination safely and efficiently. We also offer airport pickup and drop services for those who need transportation to and from the airport. Our drivers are experienced and familiar with the best routes to ensure that you reach your destination on time. Our taxi services are available 24/7, so you can rest assured that you'll always have a ride when you need it. Whether you're traveling for business or pleasure, Southgate Travels is your go-to source for all your taxi service needs. Contact us today to learn more about our services and to book your ride!